George Moschovis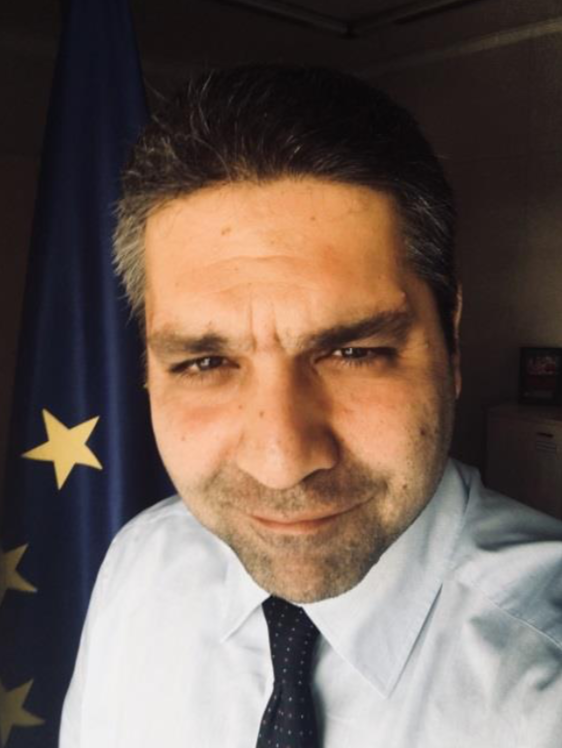 George Moschovis is an economist and has been recently appointed deputy Head of the Representation of the European Commission in Greece. Having worked in academic, public and private institutions, he joined the Commission in 2006 and has served in various positions within the institution, mostly in the areas of macroeconomic forecasts and analysis, in designing and assessing economic adjustment policies and studying EU political economy. His academic work has been published in academic journals and European Commission's publications.
Yannis Vasiliou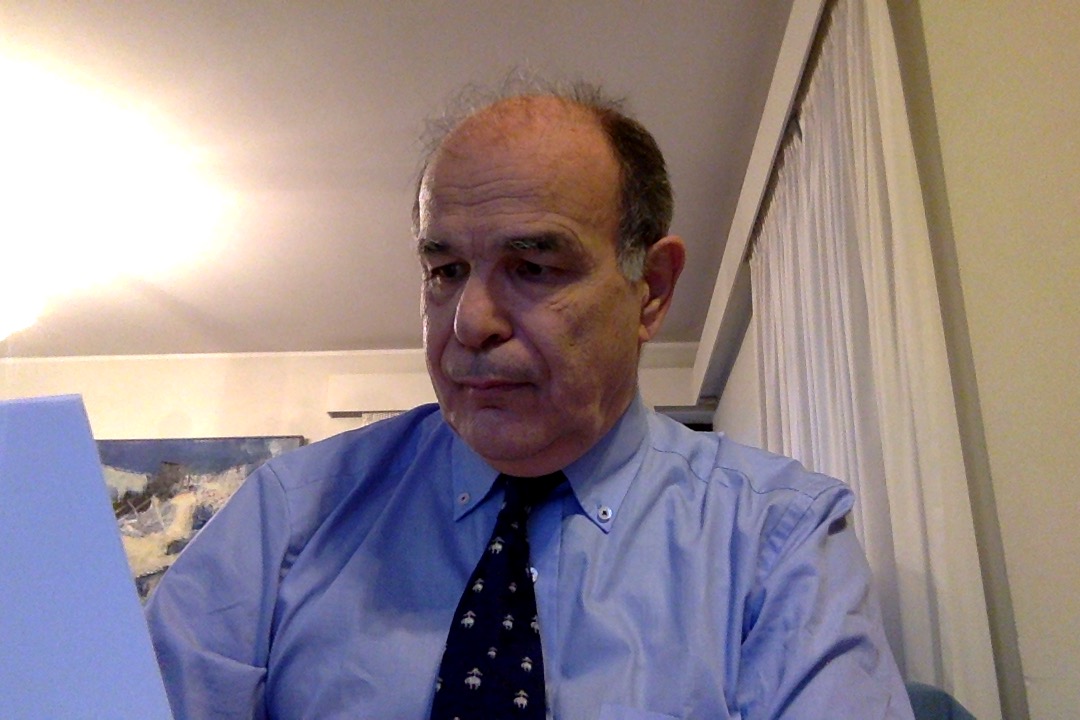 Yannis Vasiliou is the Director of ICCS (ΕΠΙΣΕΥ) – Institute of Computer and Communication Systems of NTUA since 2009.
Professor Emeritus, School of Electrical and Computer Engineering, National Technical University of Athens.
Member of the Scientific Council of the Hellenic Parliament since 1987He has served as Professor in the Department of Computer Science, University of Crete (1987-93) and Associate Professor in the Business School of New York University (Department of Information Systems) (1980-87). Director of the Institute of Informatics of the Foundation for Research and Technology Hellas (FORTH – ΙΤΕ), (1985-1991). Read more…
Ioannis Rentzos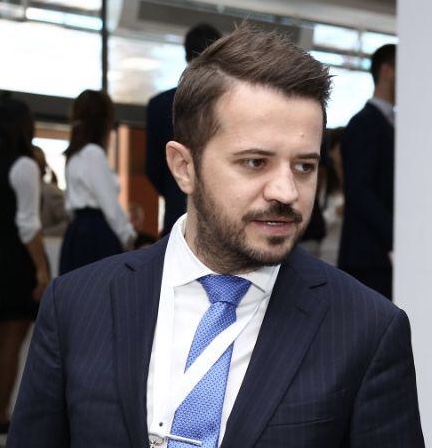 Mr. Rentzos has experience in digital investment strategy in both public and private sector connecting investors and businesses.  Having sole focus on management, he has led major projects for many corporations across multiple sectors. He has also advisedenterprises on re-engineering, IT management, business development and innovation. He studied civil engineering at NTUA.